Controversial Nigerian singer, Portable has recently contacted her colleague, Berri Tiga, following the ongoing song ownership saga involving the latter and sketch creator, Carter Efe.
Mobile contacted Berri by video call and apparently gave him some advice. Remember that Portable went through something similar a few months ago with professional dancer Poco Lee.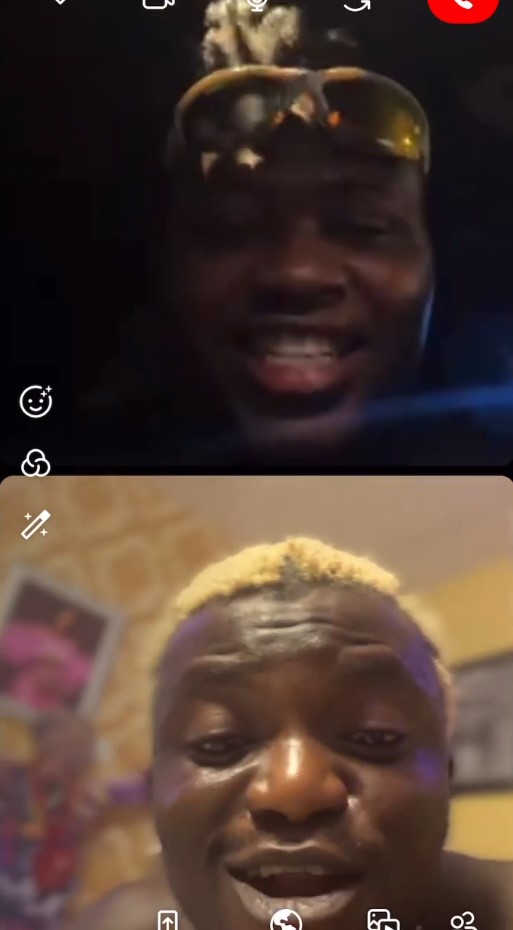 Portable took to his official Instagram page to post a video of him and Berri Tiga discussing the saga with Skit Maker, Carter Efe.
In the video, Portable urges Berri to be wise and not get ripped off for what he deserves. Berri had in a sensational video, claimed that Carter had offered him 5% feedback on Machala which he wrote and sang on his own.

Portable wrote as a caption for his video,
"Who gon' help you not stress you out 💯 Aza Man

@berri_tiga Akoi Wise 🔌 KINIMAH FAJAH You're blown away 💯💯💯"
Watch the video he shared,