A Nigerian woman sparked an online discussion after talking about people's reaction to MI Abaga's marriage to veteran Nollywood actress, Rita Dominic and Mercy Chinwo, who got married around the same age.
The lady, tagged as @aunty_neme on Twitter, says everyone seems to be silent, saying nothing about MI Abaga's marriage at his current age (40), but had a lot to say when Mercy Chinwo and Rita Dominic got married at and 47, respectively.

"No one really has anything to say about MI and getting married at his 'current' age". But on Mercy Chinwo and Rita Dominic day, Una wan used a motivational speech to finish us off. Odiegwu". She wrote on Twitter.


His message generated a deluge of reactions from social network users. See some comments as you scroll,
Reacting, Twitter user @ms_tissy wrote, " It's true though, the things people wrote on Rita's wedding day. You'll always have to keep the same energy going. I wish MI a successful union 😍".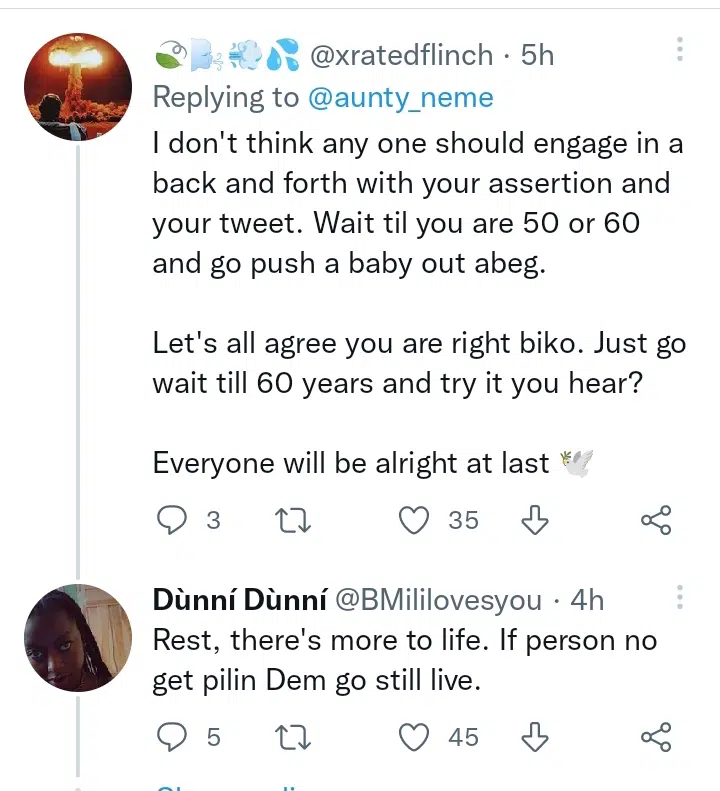 @vendorsinlagosng, "This is the world we live in. It favors men because they think men can impregnate a woman at 40 but women cannot bear children at 🤷🏼‍♀️".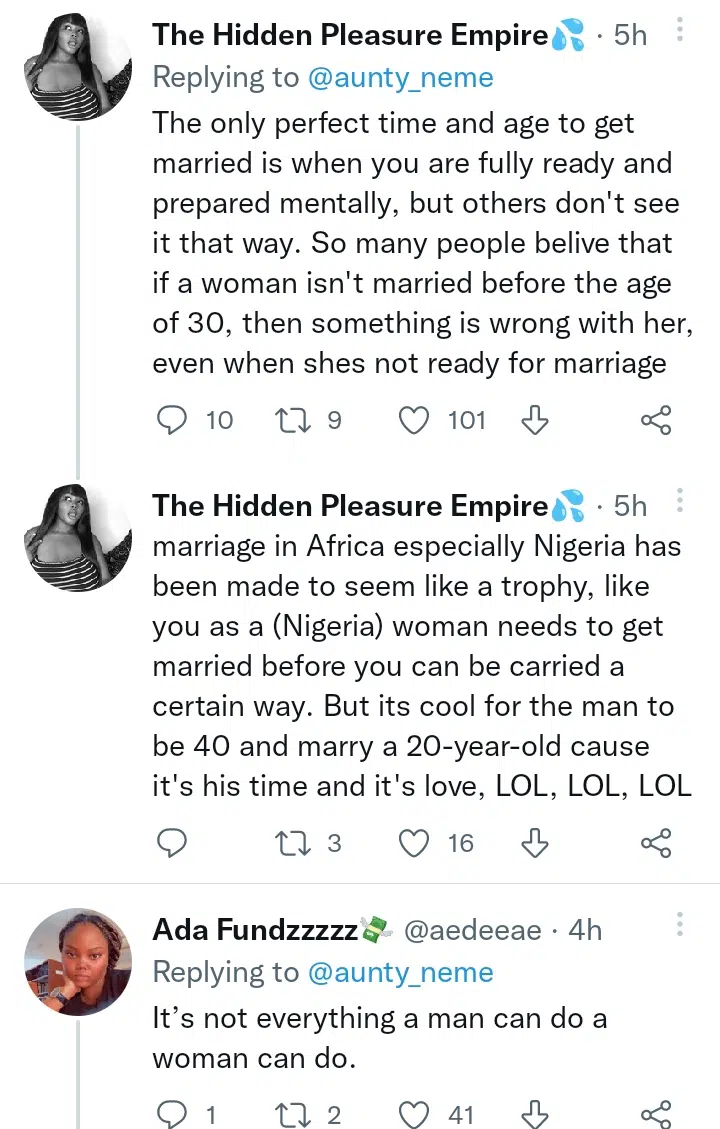 @hrm_queen_cee, "If it was a woman who married at this age like Rita Dominiques, the motivational quotes will fly up and down".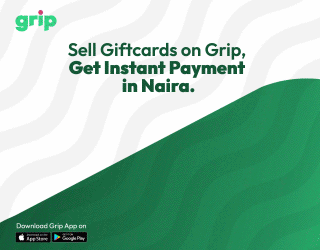 112022
Recall that after the marriage of Rita Dominic a few months ago, a Nigerian motivational speaker, Olemerezi Basil urged young single women not to follow in the footsteps of the actress by marrying at the 'old 46.
The gentleman took to his Facebook p age to say that rather than celebrating a new union, we must celebrate 09 years of marriage at the age of 40. ICYMI
"Ladies, don't follow in Rita Dominic's footsteps. There's no sweetness in getting married to 30years. TO 46 you should celebrate years of wedding anniversary with your husband and your 09 undergraduate years by your side, even if it is God who blesses the children. He wrote in part.
112022