Story Of Nigerian Pastor, Thomas Davidson Who Is Subjected His Wife To Physical Abuse
Another monster of a pastor who has subjected his wife to daily physical abuse.
He beat this woman last month and she lost a twin pregnancy which almost took her life.
Unfortunately the woman is still in the house cuz the pastor has refused to allow her work so no income
My own is, I have advised she moves out and go back to her parent's house for the meantime until she is able to raise money for new accomodation.
But I learnt her parents house has been demolished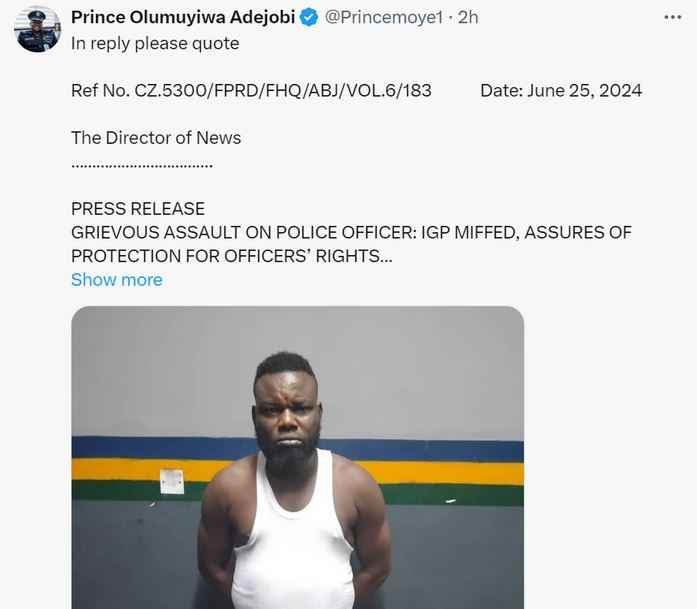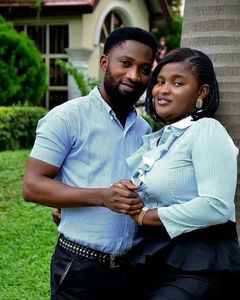 AON REPORTS