It may seem that a number of Nigerian women were inspired to announce their virginity after sketch creator Ashmusy announced her status on social media.
Just days after Ashmusy announced that she was keeping her chastity until marriage, Big Brother Naija Season 4 star Cindy Okafor revealed that she was also virgin.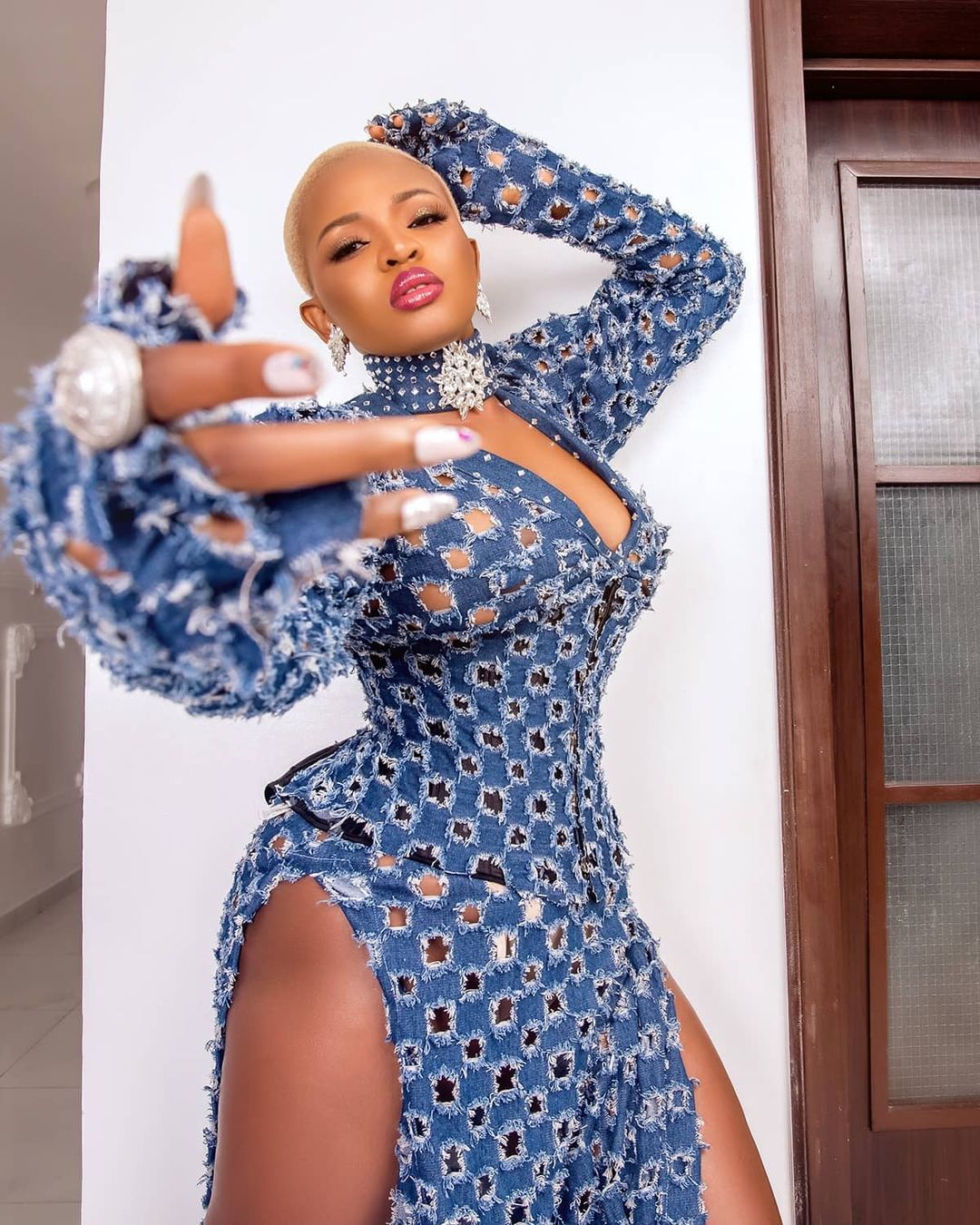 The reality star, however, lamented that he had become quite hard to maintain her virginity lately.
Cindy said that despite the difficulty, she would persevere and resist the temptation to compromise her chastity.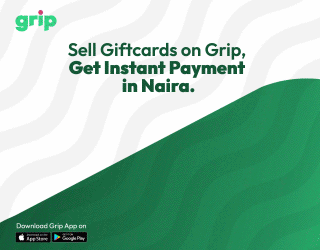 "It was difficult to keep my virginity but I will stay strong," she wrote. 308503844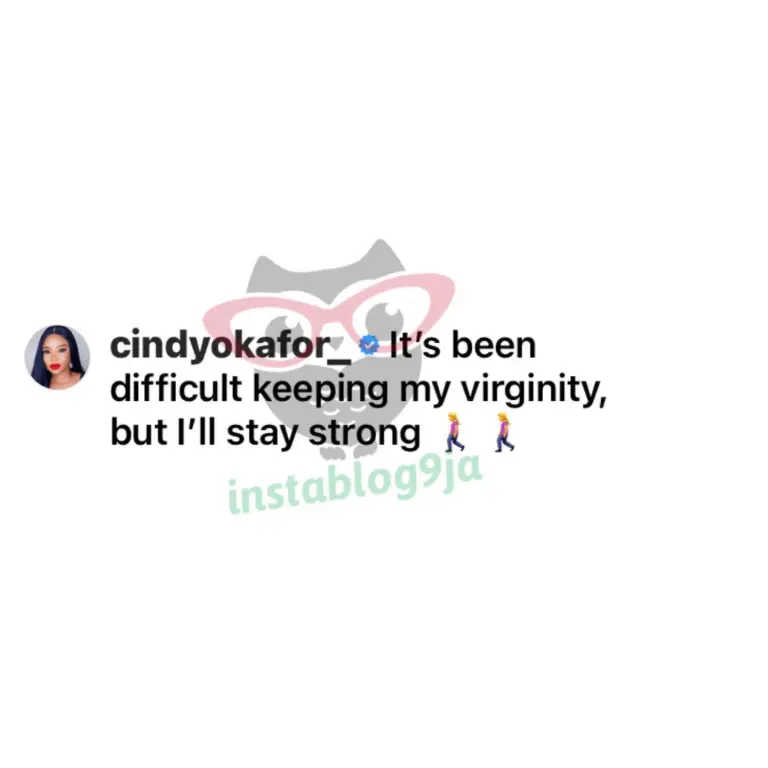 In related news, a young woman has taken to social media to shout that she and other virgins are marginalized because of their determination to keep their chastity.
Boy y, tagged as @Peacelois, in a now viral video, revealed she was a virgin, and she decided to go public with her status after realizing that virgins are marginalized in society.
According to her, virginity was the norm, and it is disheartening that it is no longer valued by society, and men no longer want to marry virgins.
She said that virgins should be honored and revered for keeping themselves pure for their husbands.
She went on to tell men that virgins still exist and that they should also look in their direction when looking for a wife.