Nigerian businesswoman, Sophia Momodu reacted hilariously after witnessing Nigerian superstar singer, Tiwa Savage ordering diamonds for her pup.
In a video Sophia shared on Snapchat, she was in a car with Tiwa when the "someone's son" crooner called her diamond dealer, asking that she wanted a diamond for her puppy.

Tiwa was heard telling the person on the other end of the line that she wanted a diamond chain for her pet but not a choker.
"Can I have like a beautiful diamond, not a choker," she said.
)

Sophia, who was apparently surprised by the request, laughed so hard that she joked that she wanted to be a puppy to Tiwa Savage, so she could also enjoy luxury.

Sophia told Tiwa Savage that she was paying extra by ordering diamonds for a pup, but the mother-of-one didn't seem to agree with her.
The v ideo has now gone viral after Sophia told it shared online and garnered hilarious reactions from social media users. "Abi oh, human beings never wear diamonds, puppies wear diamonds, wait you expected."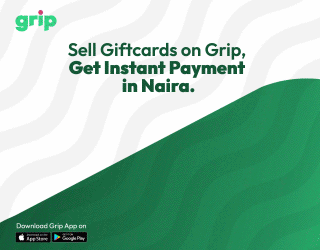 Another Instagram user wrote, "Diamond for bingo, life without balance."
@Kofoworola_ , "If that Waka dog reaches the Otilo trenches oo oo."

Watch the video below,