Award-winning Nigerian singer, Tems recalled the life she had before she became popular.
You wouldn't imagine the delightful songwriter/singer used to find life financially difficult, but she's now admitted she's really struggling to support her family .
Tems opened up during an interview with GQ as she revealed she didn't make it overnight. She said that the year before she released her hit song "Mr Rebel", she was living alone and struggling financially.

In his words;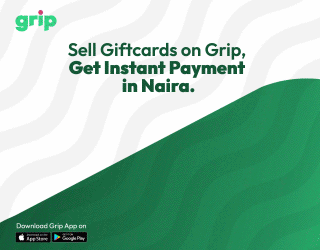 "I couldn't take care of anyone.
"There were times when I wasn't just broke – I was broke and hopeless. I used to steal food. I used to go to my aunt's house just so she could give me food to take away.
"I just felt like, what's the point of existing right now? You you have to remember those times. Because that person no longer exists."
"The decision I made was not to sink into sadness. This person who can never be anything.