'I like Real Madrid's players' and 2 other things Pep Guardiola said ahead of Manchester City's clash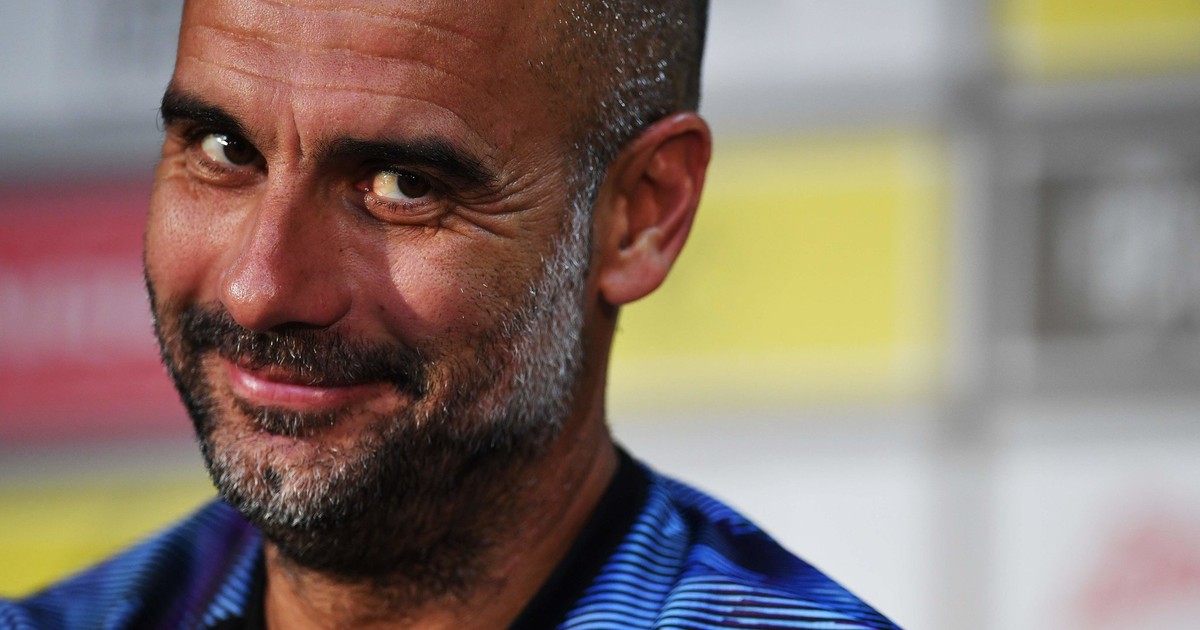 The Citizens welcome Madrid to the Etihad in the first leg of their encounter before making a trip to Spain in a week's time.
Ahead of the game, what things did Guardiola particularly say about his opposition?
'Don't call Madrid lucky'

Guardiola while speaking ahead of the semi-final, insisted that Madrid have been far from lucky to eliminate the likes of PSG and Chelsea: "They have a lot of quality, people say it's luck, but it isn't. It's not a question of luck or chance, that's not the case."
'I like that Madrid doesn't burn in difficult moments'

"What I've seen from Madrid, especially [in the last round against Chelsea], is that they have players with great resolve.
"What I like most, above all, is that in the difficulty, at 3-0 down, there are players who raise their finger and say here I am. The ball doesn't burn them at 3-0, others do, but not them. Modric and Kroos, or Carvajal and Alaba, Benzema of course, ask for it," Guardiola said.
'We will fight, against history'

"As a coach, I will never get what I want. I will always have another aim. When I leave you will say if I have been good or not, and I will try everything somewhere else," Guardiola said when asked if he'd be content with just taking Manchester City to the semi-finals.
"I try to do the best I can. Let's hope we suffer as few minutes as possible. If we have to compete with history we have no chance.
History speaks for itself. For us, it will be an incredible test and we'll try to do it. Suffer when we have to suffer, have the ball, attack whenever we can."
AON