Popular reality TV star, Natacha Akide better known as Tacha, has bitterly lamented her struggles after undergoing liposuction.
Tacha, who is currently in Dubai for the cosmetic procedure, took to TikTok to reveal what she went through after the operation and how difficult it is to carry out her daily routine.

She shared a video which showed her struggling with basic things she could do easily before undergoing the procedure.
The year old girl said that she felt like a baby because she could no longer do normal things without help from a caregiver. She added that she used her hands to eat, brush her teeth or lift objects.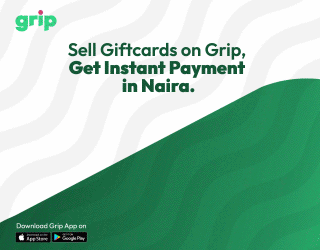 Watch the video below,
Some time ago, Tacha Akide openly declared his intention to become fully involved in the
general elections.
According to the reality TV star, who shared a video of herself in a health facility wearing a hospital outfit , she would be actively involved in the elections at all levels.
Tacha in his message, tells the citizens that they cannot afford to sit on the fence during the elections.
She says that those who campaign for their candidates must bear in mind that they are the ones who will suffer the consequences if they choose a bad leader.
She then advised citizens not to take the election as a do-or-die deal, but make sure they vote wisely.