Popular Nigerian entertainer, Davido who is known for his musical prowess and philanthropy has come under the watch of social media adviser, Daniel Regha.
Davido shared a photo of himself biting into wads of dollar bills. received a lot of negative feedback and criticism. Among his detractors is the popular Twitter commentator who used his account to lash out at Davido and called him a childish influence hunter.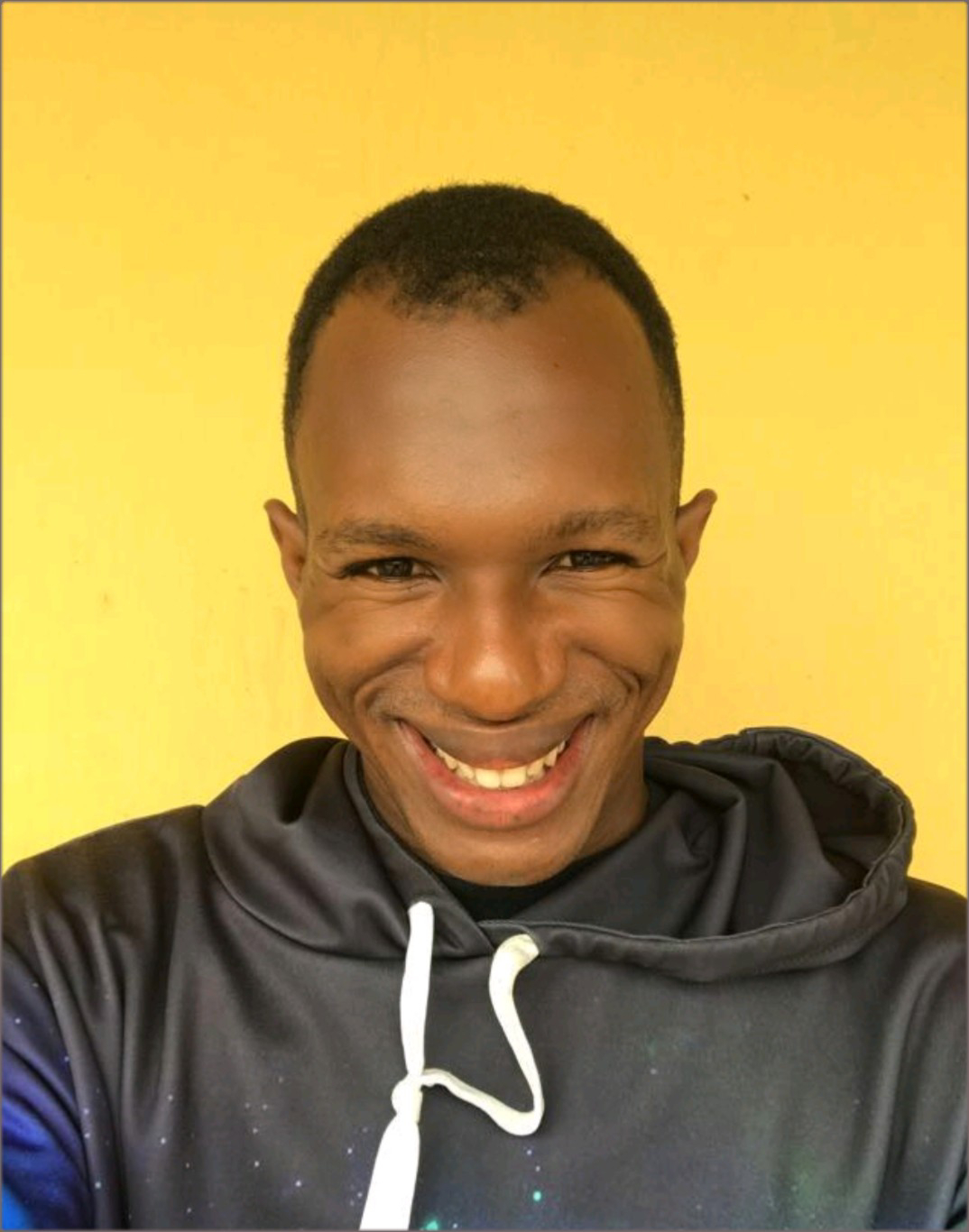 "Davido is always trying to prove that he is good to win in cl¤ut or validate, it's is really childish; If he really wants to flaunt his wealth, he should start businesses, fund community projects and empower people, especially young people. Davido looks rich but th!nks p¤¤r; Poor is flashy."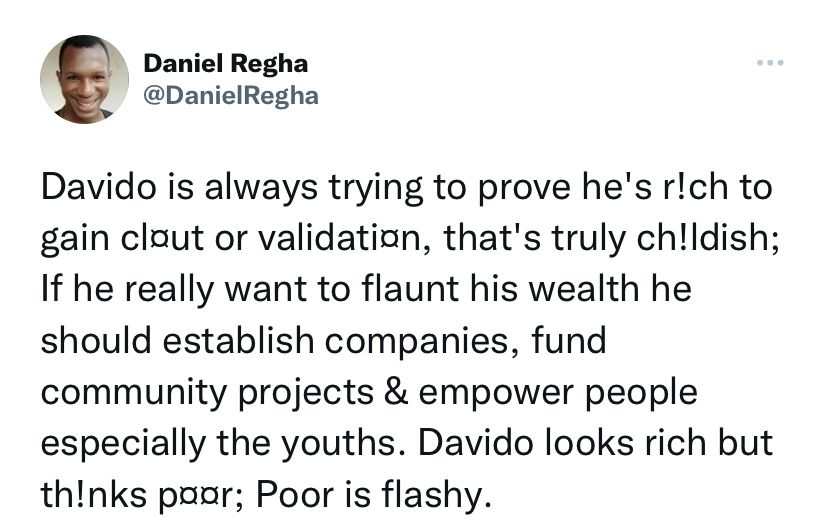 This is not the first time that Daniel Regha has given his opinion on Davido. For the past few months, he has harassed Davido over a gift the celebrity promised a Twitter user and the 20 millions that were supposed to be shared among the orphans. He insists that Davido drop a full analysis on how said funds were disbursed.
Daniel doesn't just harass Davido on Twitter, he's been known to drop his unsolicited celebrity tips and influencers. He recently dropped a piece of advice for rising music star Asake. it's the smart thing to do since his album is doing well. He should take the time to improve his pen game, so he can explore other musical genres because his songs sound al!ke; Fans are thrilled to its sound now but may soon tire of it"
1655277071365982