Delta State Assistant Governor, Ossai Ovie Success , has ridiculed skit director, Ashmusy, after announcing that she is keeping her chastity until 'at the wedding.
The internet personality, who is currently on holiday in Ghana, took to her Instagram page to share photos of herself in a bikini when she revealed that she had promised herself to keep her virginity until marriage.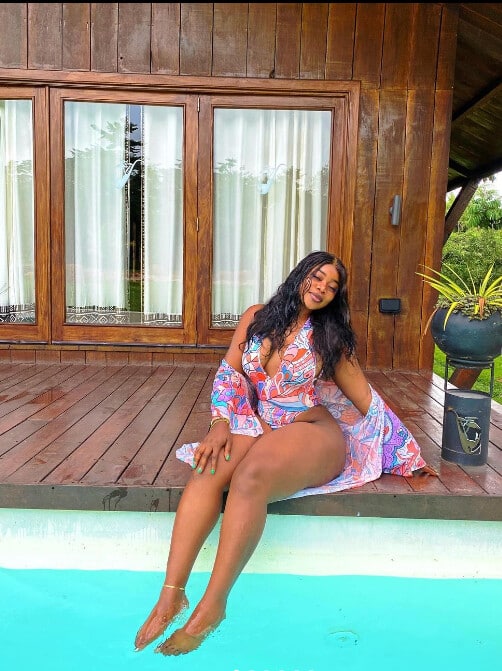 Ashmusy then expressed hope that her future husband would be worth the wait.
"I promised myself to remain a virgin until marriage. I am so happy that I kept that promise, dear future husband, I hope you are worth it. Live my best life. She wrote.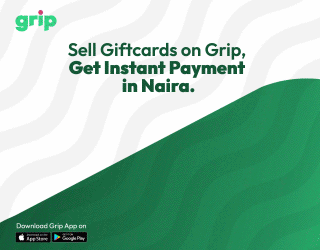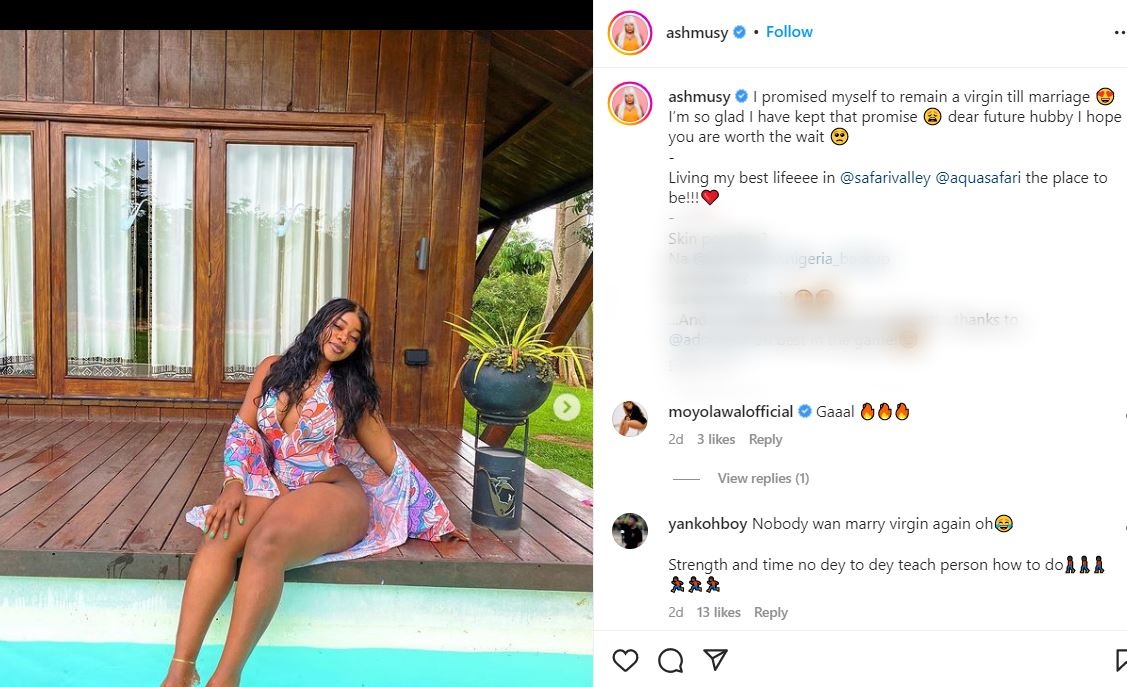 Well, reacting, Ossai Ovie in a lengthy Facebook post scolded the content creator for announcing she was a virgin on social media.
According to him, being a virgin is a good thing, but her husband should be the only one entitled to such information.
He added, however, that being a virgin does not necessarily imply that she is a material wife.
"Being a virgin does not make you a material wife. It is an act of St*pidity for anyone to come online to brag about their virginity and use it as a criterion of being a good wife for their future husband. Keeping your virginity is the best gift a wife can give her husband, but coming online to tell the world you're a virgin is absolute stupidity.

Young girls, please do everything possible to keep your virginity for your husband, but don't be tempted to come online to tell the world about it. Yes, I commend Ashmusy for keeping her virginity, but at the same time I condemned her for coming online to disclose her virginity status. Ashmusy should have made her virginity a secret gift to her future husband and not come online to tell us.

In case she doesn't know, she's putting her virginity at risk because there are so many bad guys out there. I pray to God to protect her. My name is Ossai Ovie Success". He wrote.
See his message below,